Distribución exclusiva x Melting Pot Records.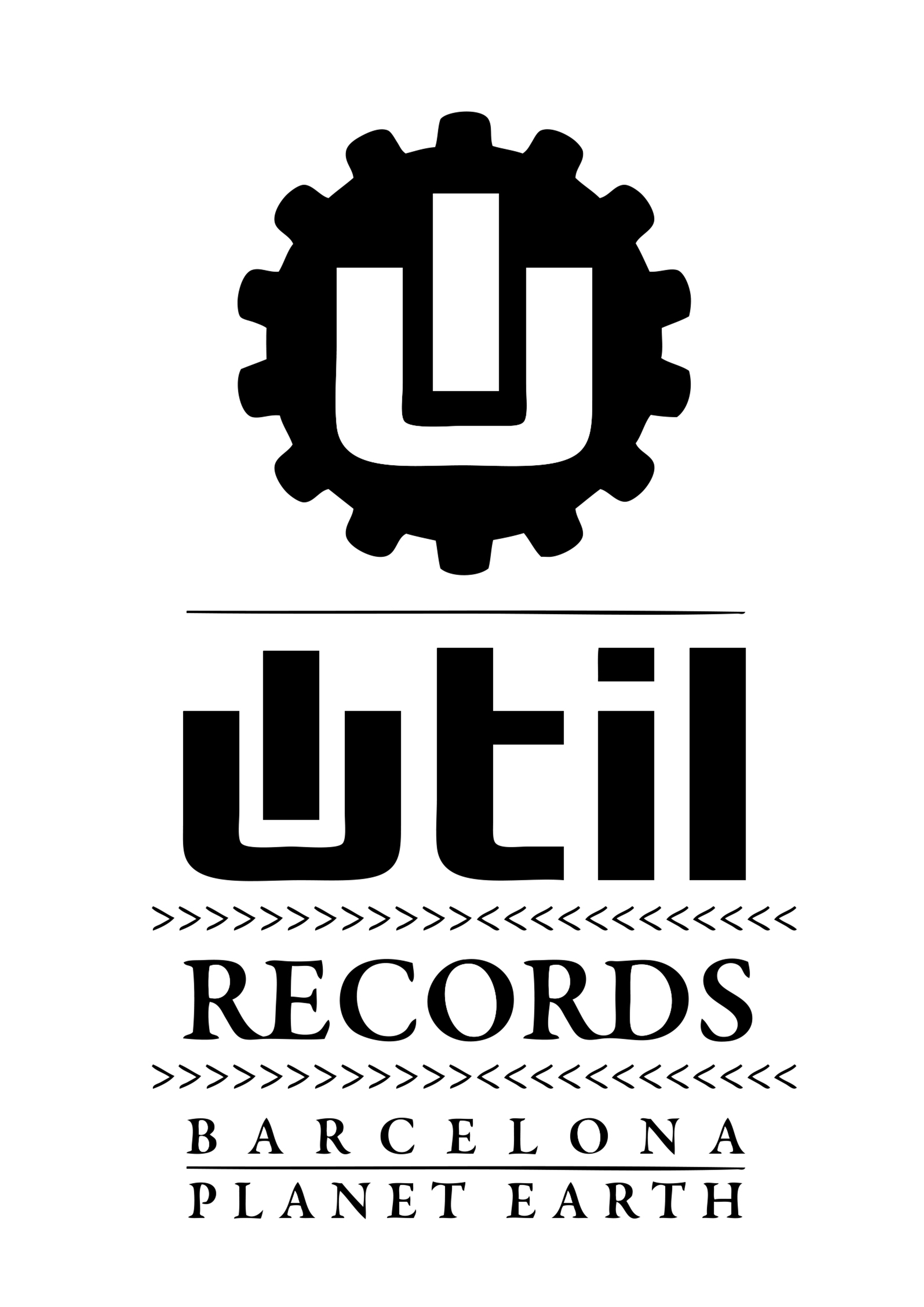 Artist: The Bandit

Title: Novo Area

Label: Util Records

Cat No: ut003

Format: 12" Vinyl

Release date: Nov. 4th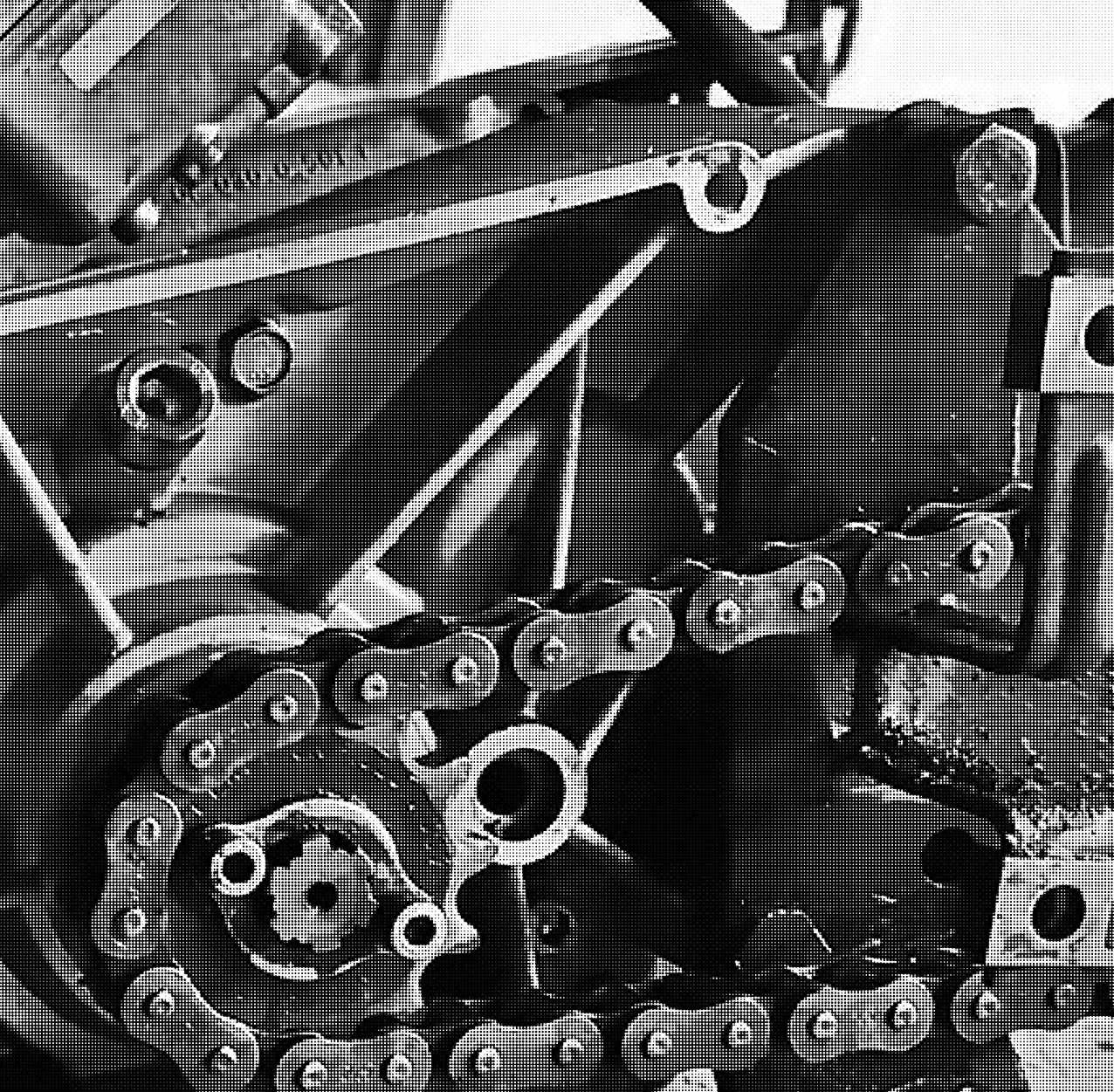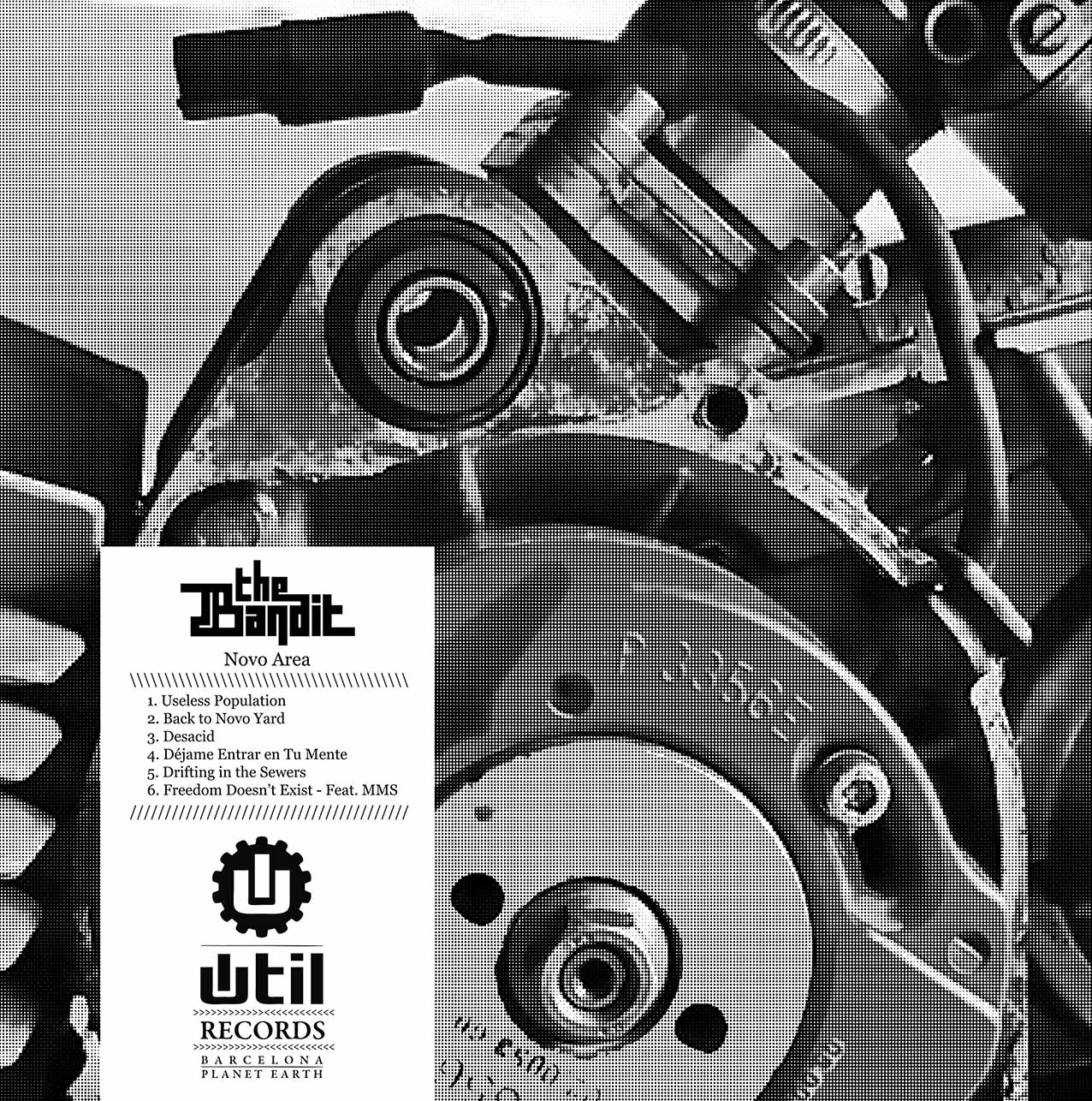 Tracklist:
A1. Useless Population

A2. Back to Novo Yard

A3. Desacid

B1. Drifting in the Sewers

B2. Déjame Entrar en tu Mente

B3. Freedom Doesn´t Exist feat. MMS
Útil Records is back with a new EP by an old warrior from Barcelona, The Bandit aka Spy Dj.

This record contains an important dose of electro which brings us closer to his particular view of the style. Raw synths, powerful kicks and snares, low basses and the flavour of the street.

A 6 track journey into the mind of The Bandit that ends with a post punk track which counts.